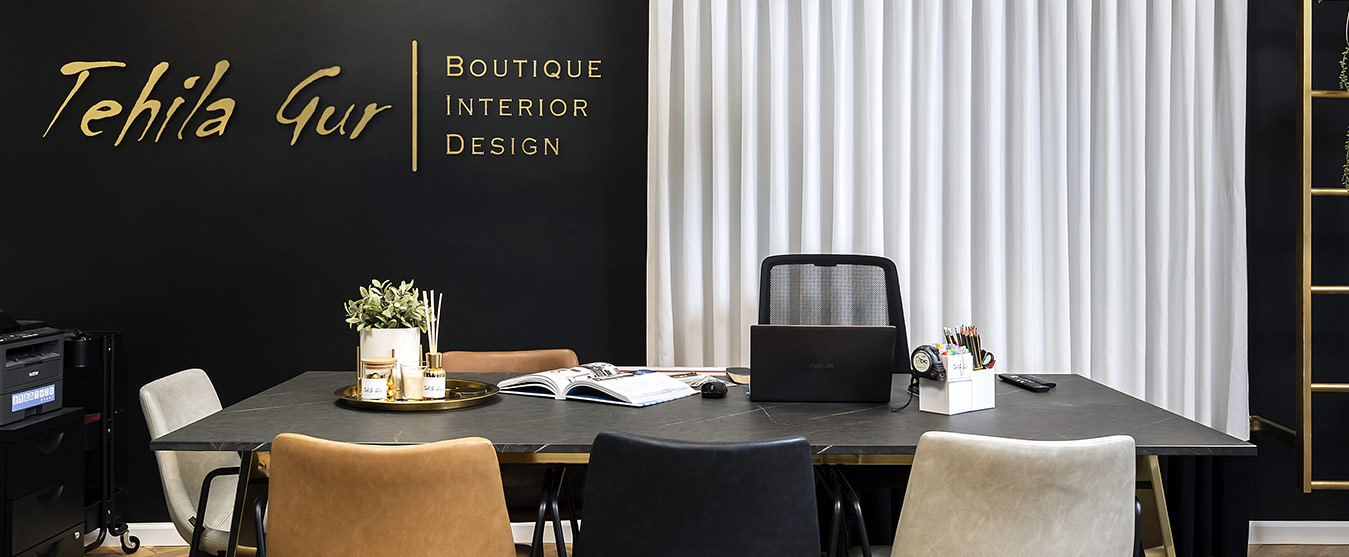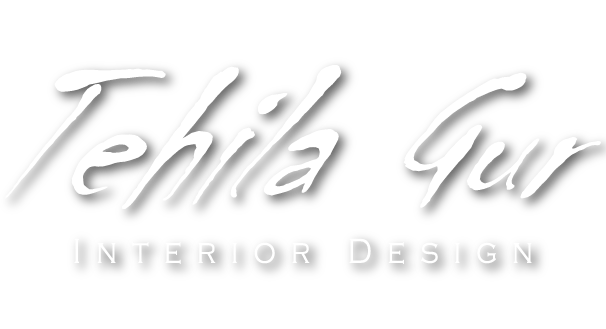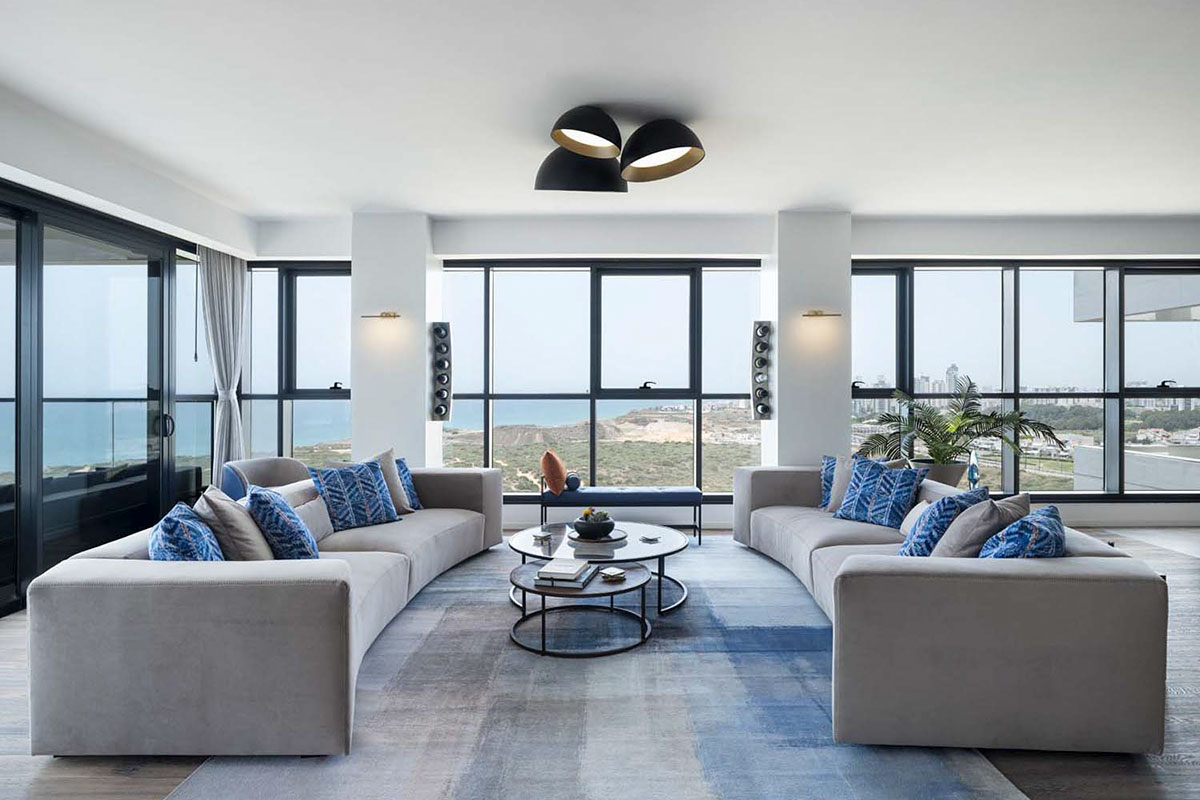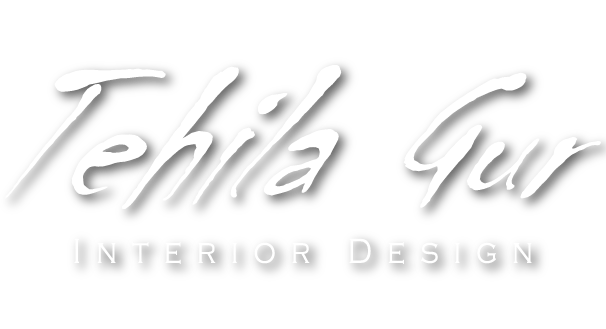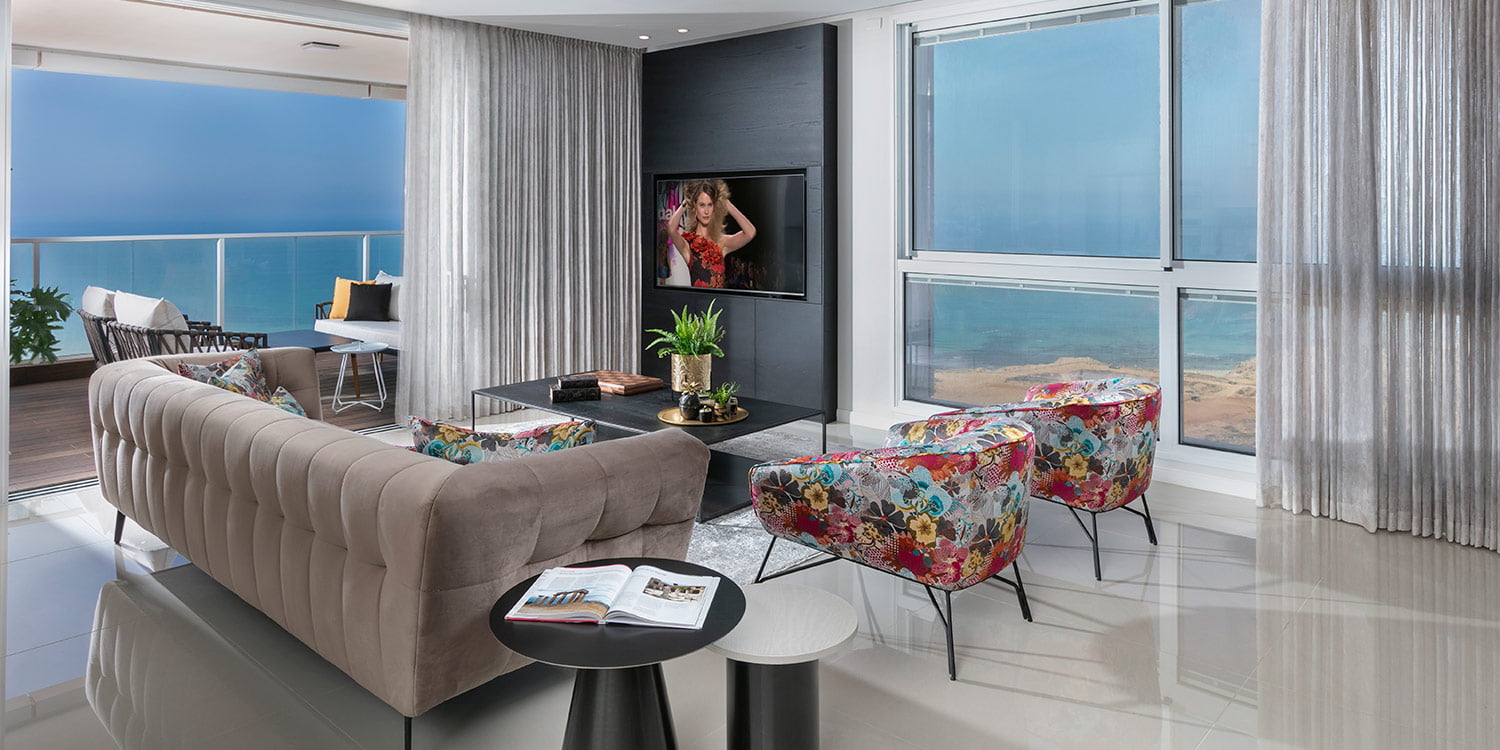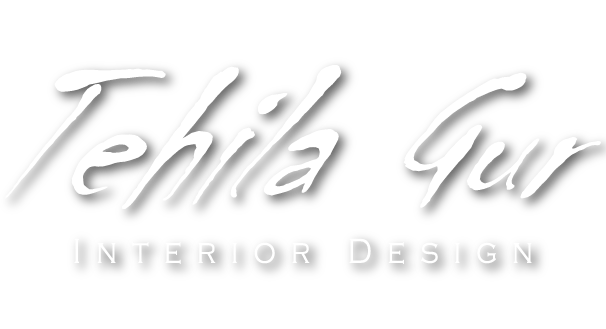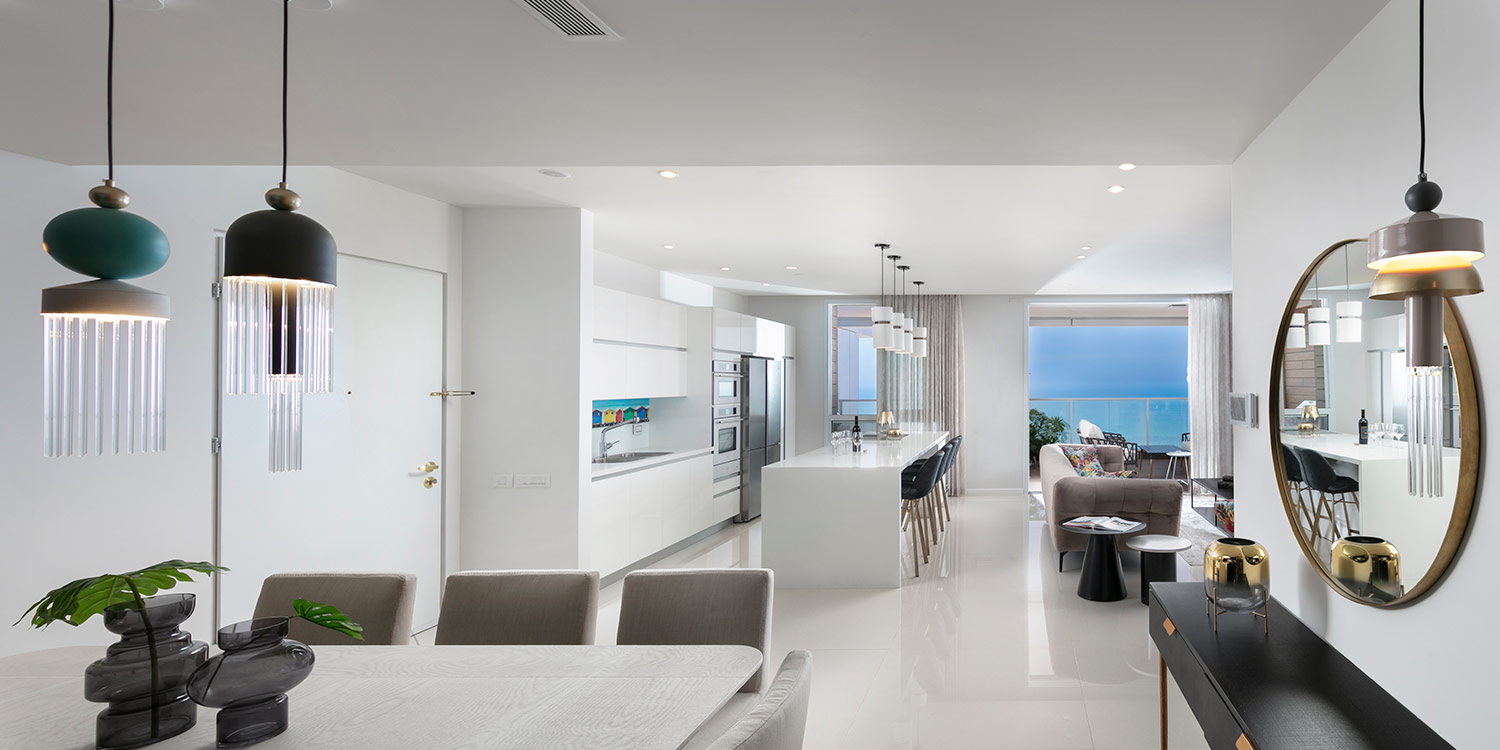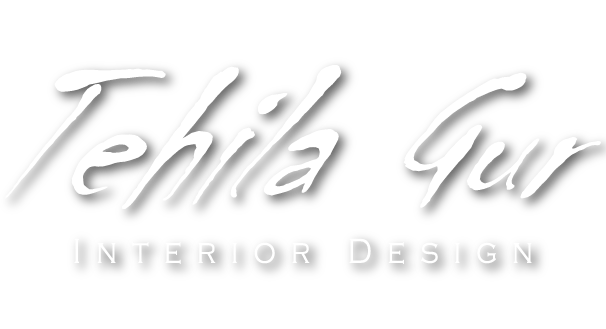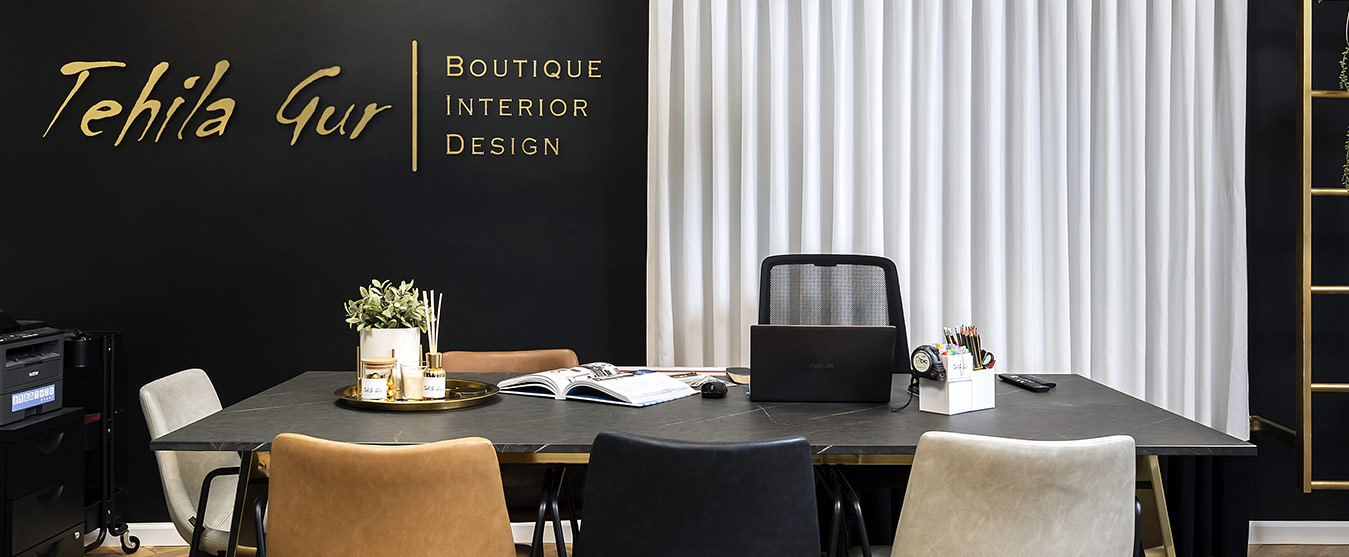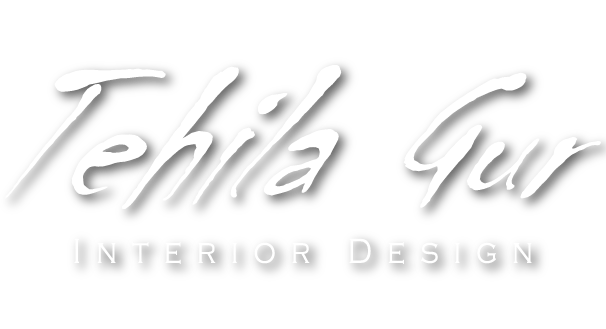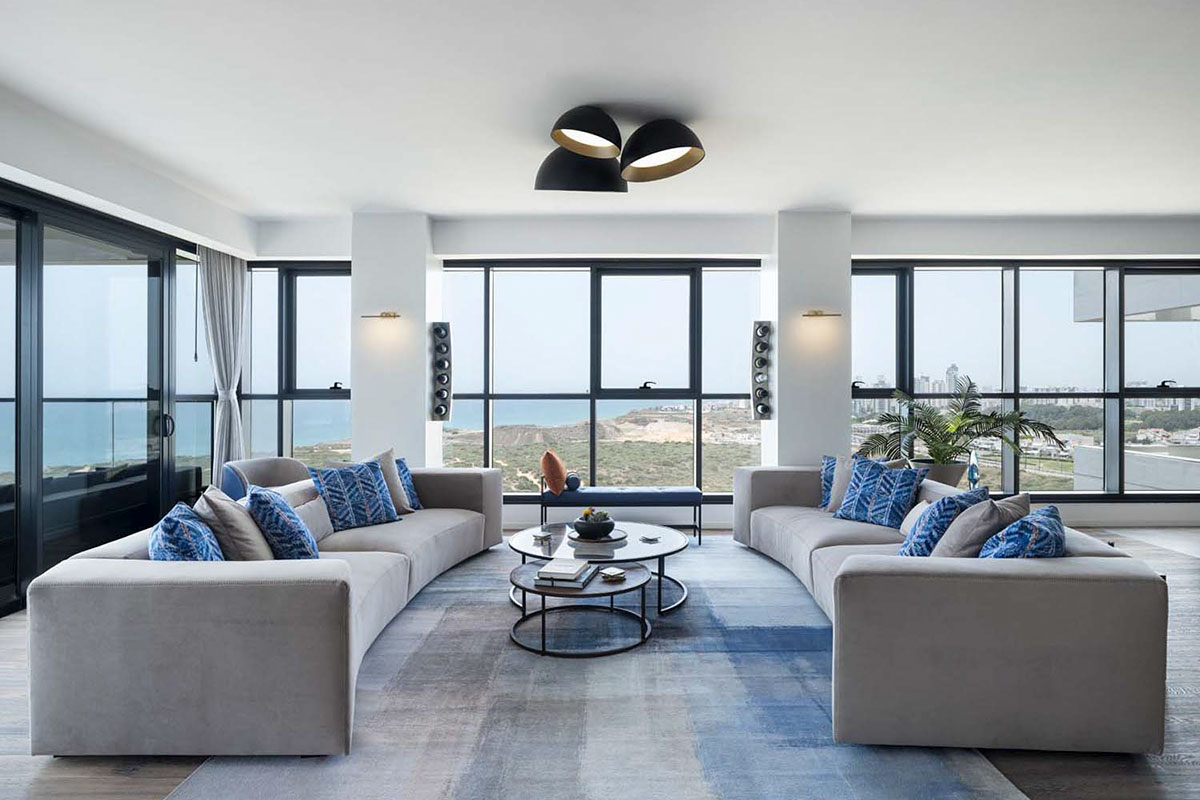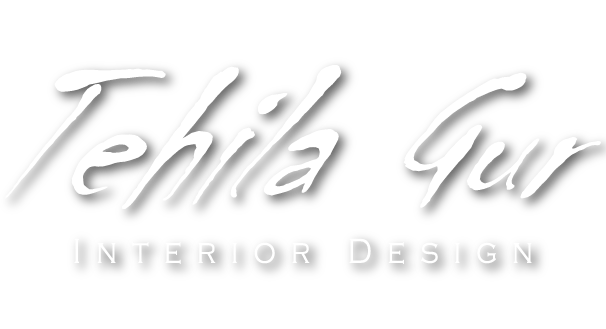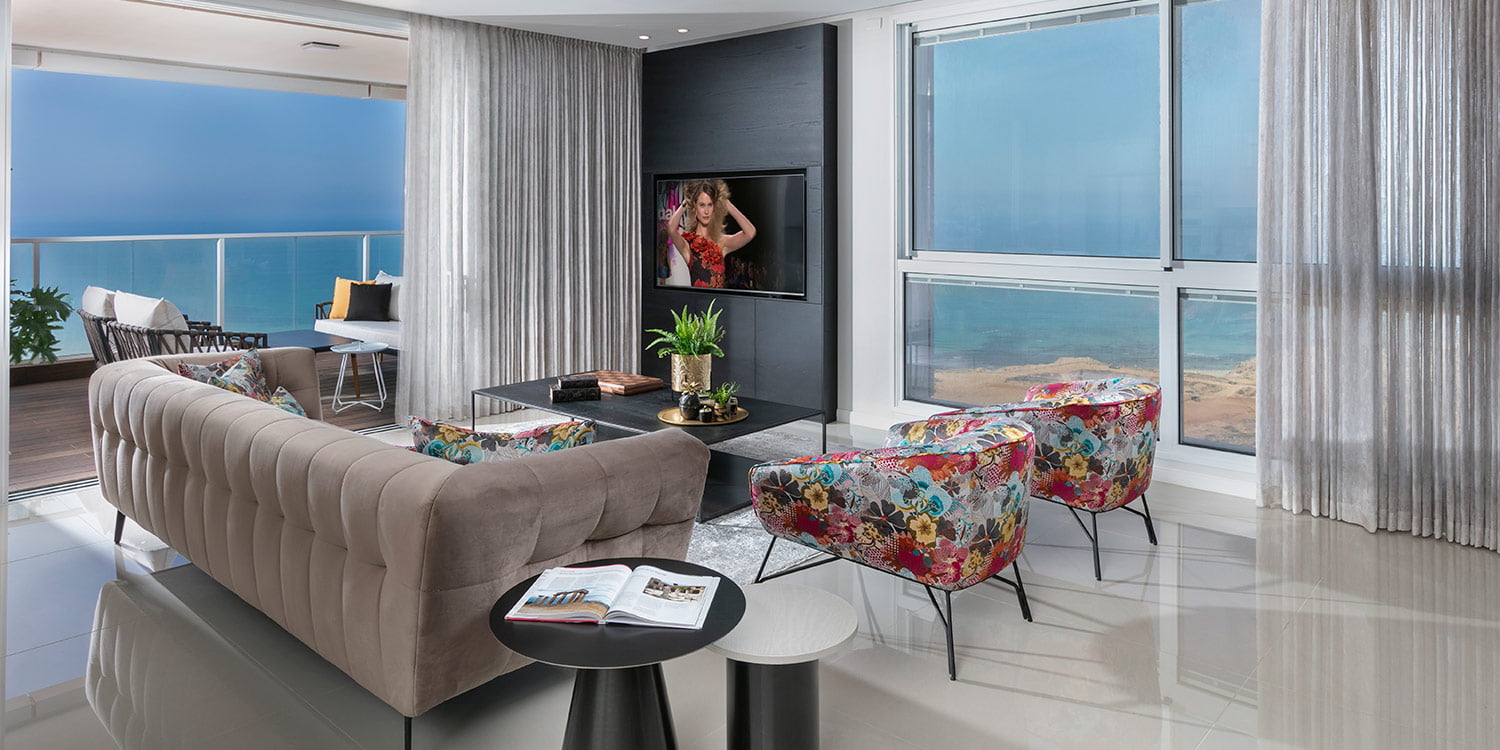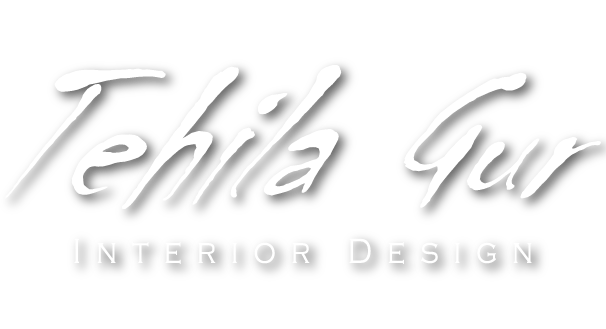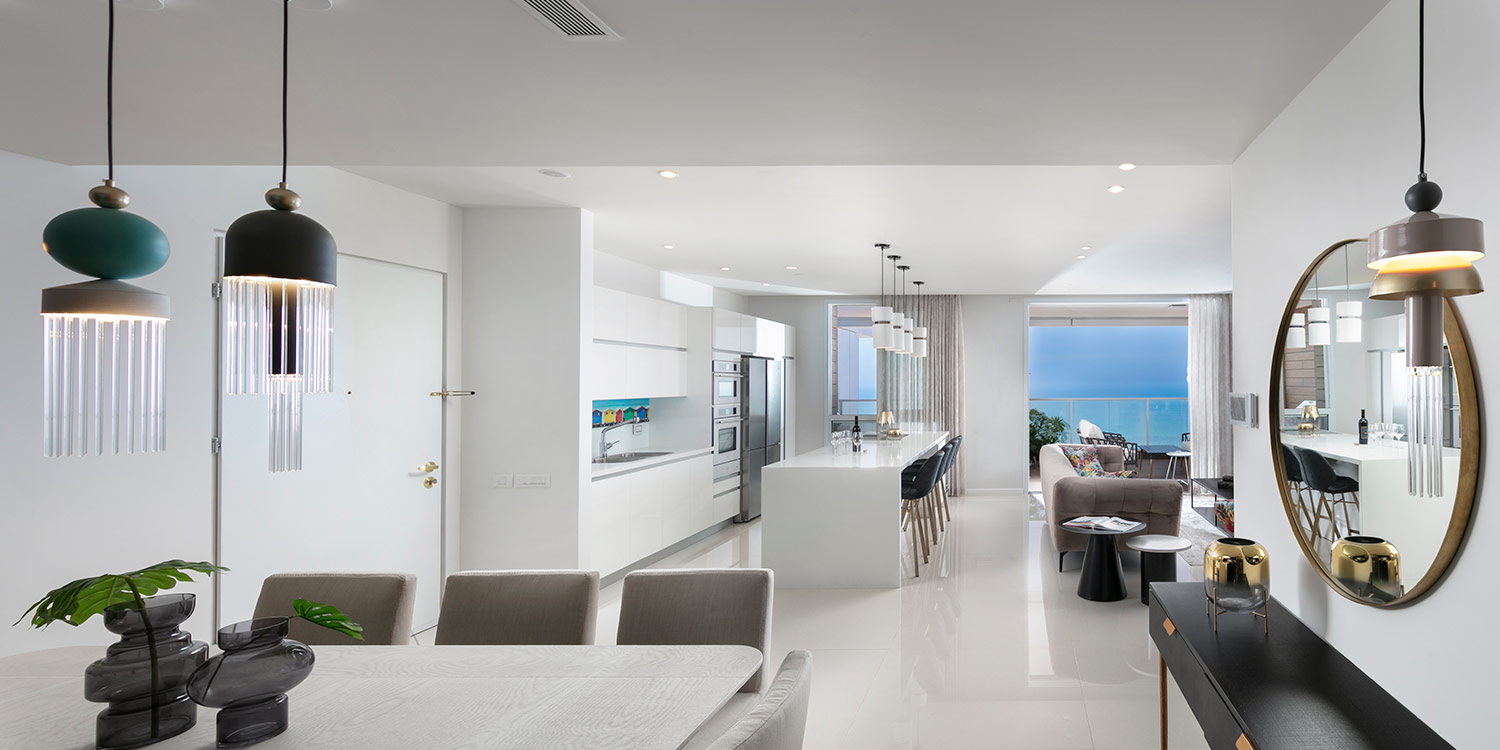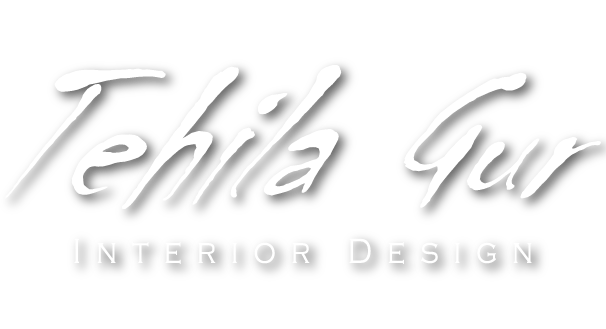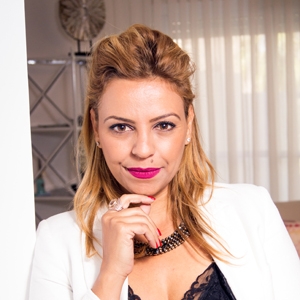 "A home should give us joy and a place to relax in. A place where our personality is reflected in,  where we share life with the people we love"  
Tehila Gur
Over a decade of experience in the planning and interior design business has led the firm to many successes both in Israel and abroad, in the private and business sector, the firm specializes in working in luxury apartments, private construction, villas, commercial and more.
The uniqueness of our office, the ability to produce a different design and adapted to each project, to refine the architectural design especially for you combined with a deep understanding of innovative architectural materials and the ability to provide creative solutions to any design vision.
The personal service and great love for the profession, in addition to the creativity and joy of doing things combined with Tehila's high and unique energies, are what make the boutique office a success.
We accompany our clients from the vision stage to the execution stage, until the project is completed and perfect to your satisfaction.
Tehila takes part in television in the design programs in the country in several channels and in recent years and has become very well known in the field.
Your vision, my design
What is your vision? Let's realize it together!